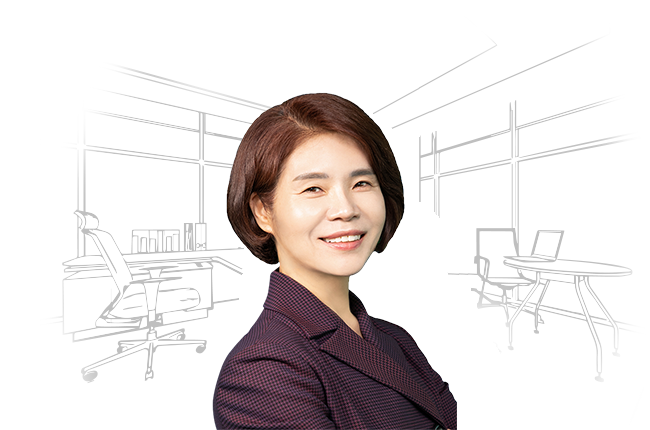 Welcome to the Ministry of Environment.
Now is a critical moment when our environmental policies need to make a big stride again to achieve a greater goal.

In the 21st century, we need to establish an integrated and sustainable society by striking a balance between environmental conservation and economic growth.

Conserved environment will promise a sustainable future for the public.
We will help people enjoy diverse benefits from the environment.
Fine dust disasters will be overcome by taking prompt responses.
The integrated water management system will be established as early as possible to offer everyone clean and safe water.
The opening of water reservoirs of the four grand rivers will be monitored in a reasonable way to help recover health of the rivers.
We believe solutions are hidden in the field.
We will analyze in detail what is going on in the field by building our expertise to discover solutions at the site.
Reasonable and balanced policies will be promoted by communicating with relevant participants.
We will ensure that a consensus is reached through enough considerations to resolve contentious issues. Our best efforts will deliver more environmental benefits to the public by encouraging people's participation in the process. Thank you.